1 in 10 People Lack Access to Electricity. Let's Change That.
Electric co-ops know a thing or two about bringing electricity to people who don't have it. After all, it was the co-ops who brought electricity to rural America over 75 years ago when no one else would.
Electricity is More than A Convenience
You are invited to follow the journey of Michigan electric co-op employees as they bring electricity to the village of Yata, Bolivia this September. Sign up below to receive a daily electronic "postcard" in your email inbox during the 11-day project.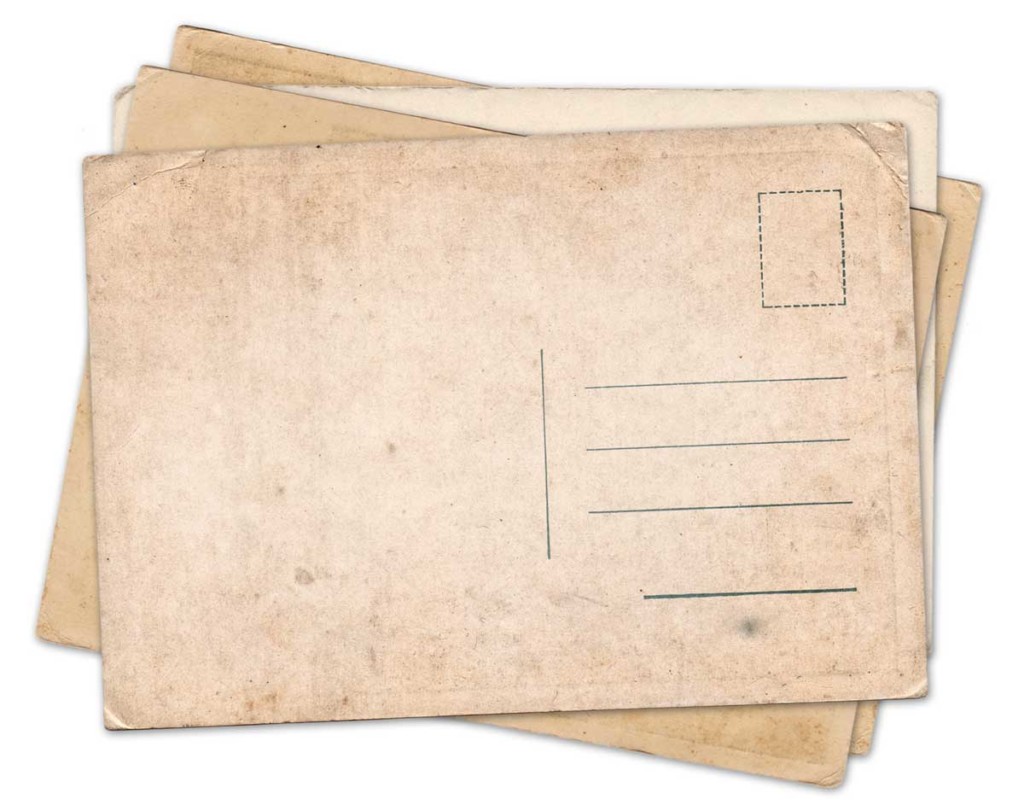 [/fusion_builder_column]